Nostalgic Candy - words and music by Indré 
Assisted by Jesse Gearhart. 
Produced by Indrè and Ron Flack. 
Executive Producers: Todd Biss & Peter-John Campbell 
Producers: Peter-John Campbell & Indré 
Director of Photography: Michael Grimes 
Production Assistant: TJ Walker 
Choreographer: Alison Haggerty 
Final Scene Audio Mix: Eric Hufford 
Directed by: Peter-John Campbell 
Best Music Video - July 2020
Best Music Video - February 2020
Honorable Mention: Indie Film
Best Music Video 2019 Award
February 26-March 1, 2020
The Music Video Filmmaker Showcase
September 26, 2020

​​​​​​​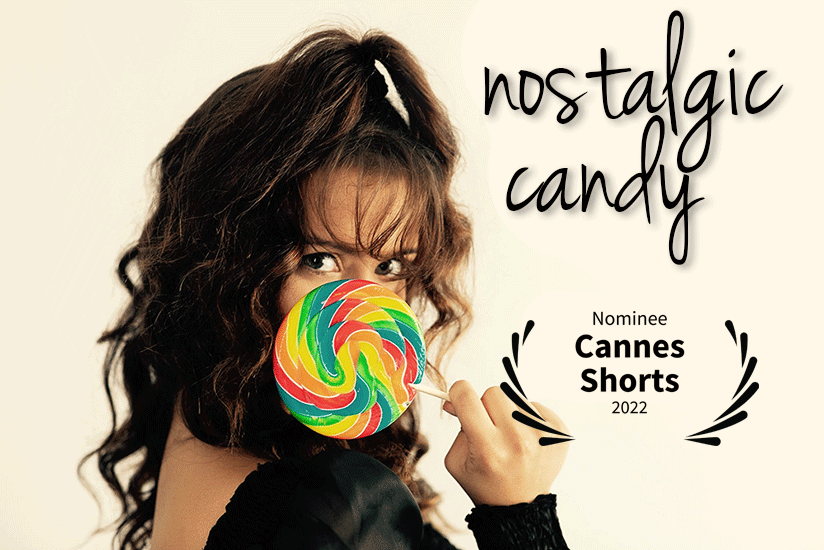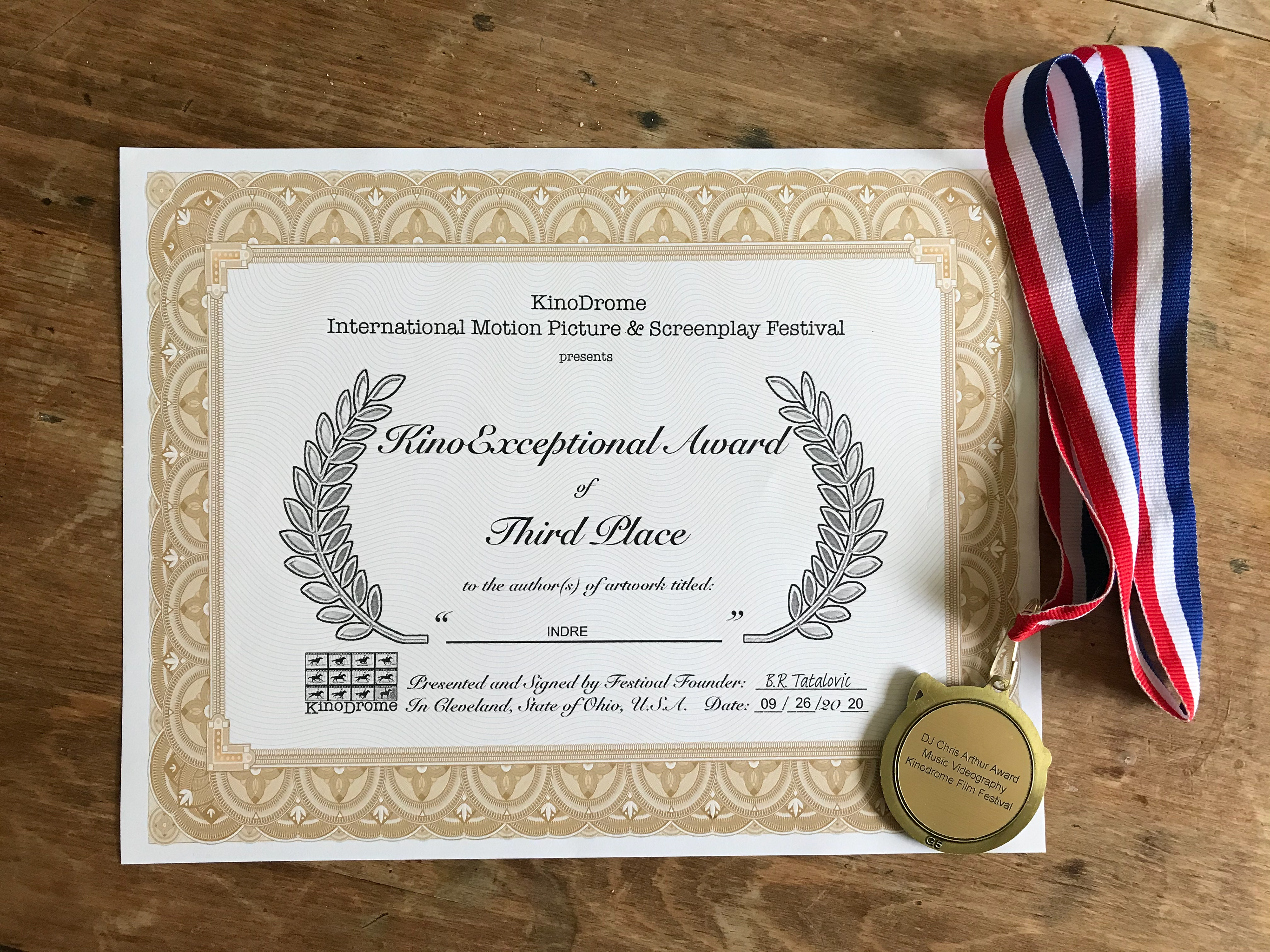 Artista Magazine
Interview with Singer-Songwriter 
Indré: "This is a really hard question"
Buzz Music
Indré Releases New Hit "Nostalgic Candy"​​​​​​​